WEB HOSTING WITH ARGENTINE IP
Web Hosting in Argentina
Hosting plans in Buenos Aires for maximum speed and minimum latency from Argentina
High performance hosting in a Tier III+ datacenter with ISO/IEC 27001, 20000 & BCRA A-4069 certification.
Scalable hosting plans
Our advantages
DDoS protection
We choose the best datacenter in Argentina to provide maximum stability for your sites
Performance
We use enterprise hardware and high performance configuration for your websites.
HTTP/3 support
We use LiteSpeed Enterprise to provide you with HTTP/3 support and the benefits of LiteSpeed Caché.
AI powered firewall
We provide native security and protection at the server level, to avoid having to reload your application with security plugins.
Guaranteed uptime
We guarantee the stability of the service by 99.9%, bonusing the month of the contracted plan if your site is down for more than 1 hour.
24/7 support
We proactively monitor our servers 24 hours a day, reacting to any eventuality instantly.

Technical details
Hosting plans in Argentina allow maximum performance for any visit from Argentina.
We include:
cPanel control panel
Email accounts with your own domain
Speed and HTTP/3 security
PHP selector with 5.6, 7.0, 7.1, 7.2, 7.3, 7.4, 8.0, 8.1 and 8.2.
Scalable resources
We support:
Automatic daily backups
Free SSL certificates for all your domains
CloudFlare integration
HTTP/3
All-Inclusive Plans
Hosting in Argentina
Automatic backups
We make daily backup copies of all your content, allowing you to restore any content from your control panel.
SSL certificates
We automatically install and renew SSL certificates on all domains and sites hosted on our hosting plans.
WordPress Hosting
You can install WordPress automatically or ask us to install and configure it wherever you want.

Lite Speed Cache
The best caching plugin for WordPress, with native support at the server level thanks to LiteSpeed Enterprise.
we are the only ones official partners in Argentina.
Maximum performance and efficiency in consumption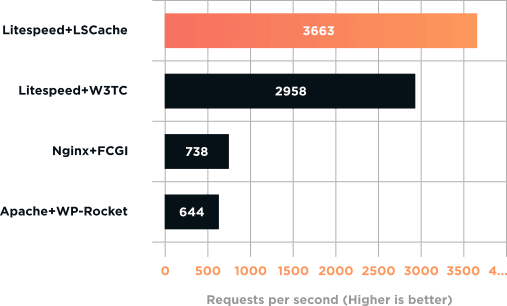 More than 18 years of online experience
Brands that trust Duplika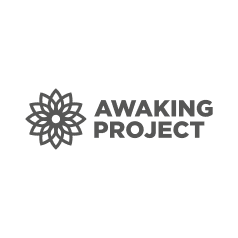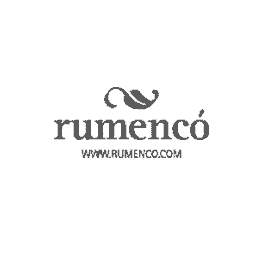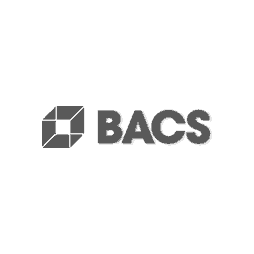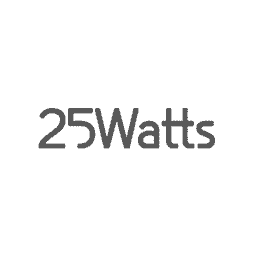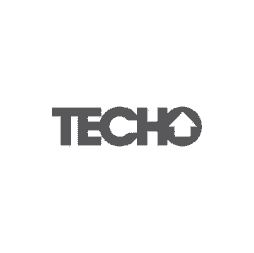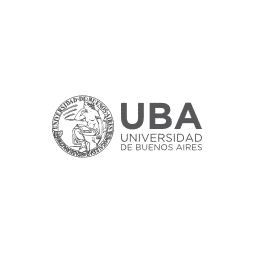 ---
Where are our servers located?
The web hosting plans detailed on this page are located in Buenos Aires, Argentina, in the Ringo Tier 3+ datacenter, the most modern in our country.
---
What are the differences with our hosting plans?
The plans detailed here have the following differences with our traditional hosting plans:
Latency: If the site administrators and their clients are located in Argentina, the connection speed to the server will be considerably higher, due to the geographical proximity of the visits to our servers.
Speed: The upload and download speed of the servers in Argentina is 30 symmetrical mbps, while our plans in the United States are 1 Gbps.
Disabled Features: The following features are disabled in our plans in Argentina: Softaculous, remote MySQL access, and SSH access.
---
What hardware and software platform do you use?
The servers in Argentina run on VMware in high availability clusters and managed with vCloud Director with redundant architecture, using Xeon E5-2697 v2 CPUs. The servers run on CloudLinux Shared Pro and cPanel, with LiteSpeed Enterprise, Imunify360 and MailChannels.
Support by experts
We are available 24/7